.
for predictable returns
Frontier allows you to stake selected assets within the wallet for upto 15% APY.

Why Stake
through us?
Multiple chains under wallet

Frontier brings staking across multiple chains, giving you better opportunities and higher APYs

Verified validators

Stake your assets with verified validators and avoid falling prey to bad actors

Higher APYs & Returns

Frontier aggregates the best validators and staking opportunities across the chains to offer highest return

Convenience

Frontier allows you to stake your assets inside your wallet and manage it without leaving the comfort.
How to stake
?
1
Stake the supported tokens
Choose from supported native tokens on specific chains (Like Polygon, Harmony, etc.) via Frontier Wallet.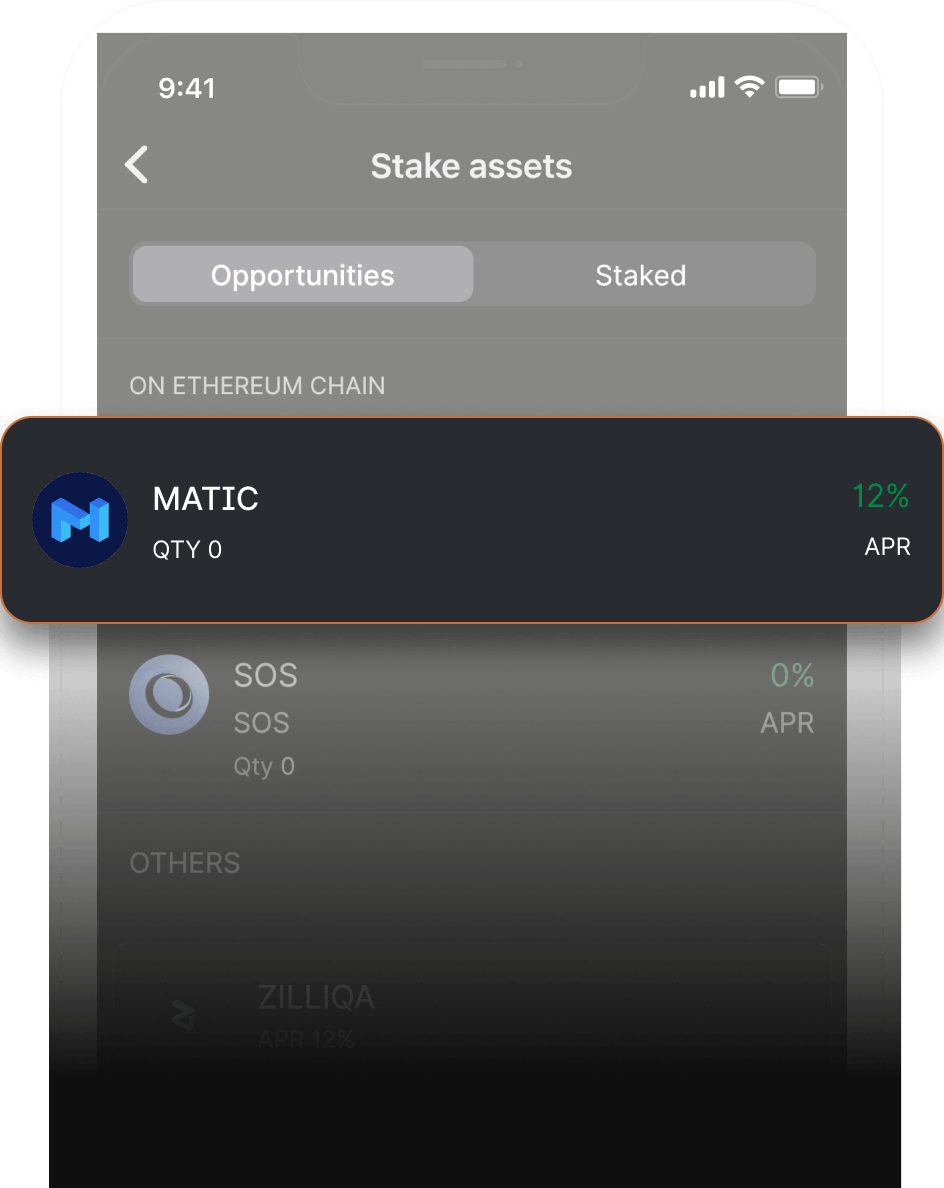 2
Select from suggested validator nodes
3
Choose what suits your APY and other needs
4
Receive the stable returns
Supported assets & chains
More assets on more chains are coming soon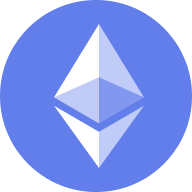 Ethereum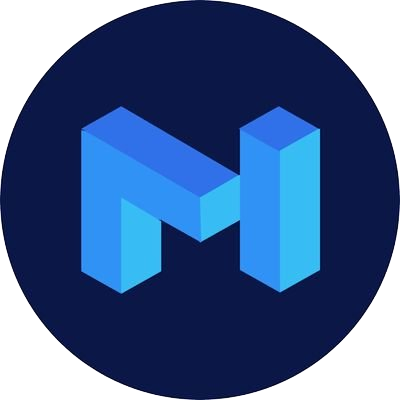 MATIC

SOS
Harmony
ONE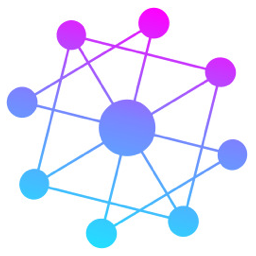 Bluzelle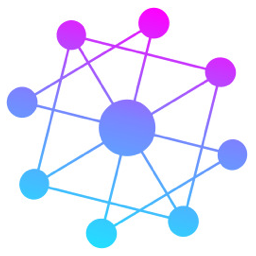 BLZ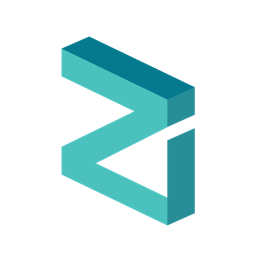 Zilliqa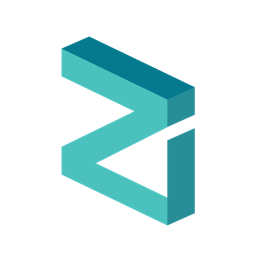 ZIL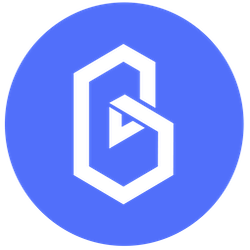 Band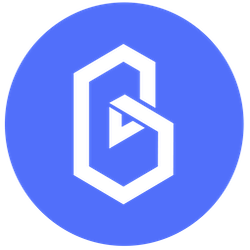 BAND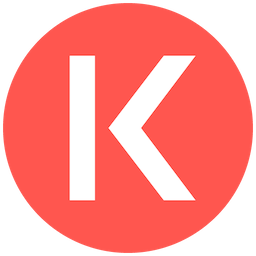 Kava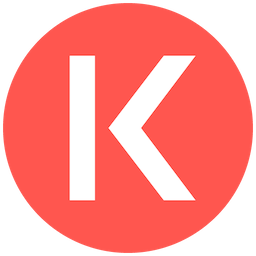 Kava
History of staking
Staking in simple terms is the act of locking up crypto assets for a period of time to assist with the operation of a blockchain for which you will receive rewards. It can be compared to interest rates received when having money locked in savings accounts.
Beyond this simple definition, staking requires an understanding of the Proof of stake (PoS) model and its functioning.
Proof of Stake is a consensus mechanism on blockchains where anyone with a minimum required balance of a specific cryptocurrency or native token can validate transactions and earn staking rewards. In addition to this, this model is more resource efficient and faster than its Proof of work (PoW) counterpart
2009

Proof of Work (PoW) is first introduced and subsequently adopted by Bitcoin for the first time

2012

First functioning implementation of a Proof-of-Stake (PoS) cryptocurrency was Peercoin

2015

Birth of Ethereum with PoW

2022

After the Merge ,Ethereum 2.0 begins with PoS
Need more help? Explore our FAQs
Who is allowed to Stake?
What Staking rewards can you receive?
What is a Staking Pool?
Is staking better to earn predictable rewards/returns on Crypto?
How can you join a staking pool?
Explore other FAQs
Unlock the
potential of Web3