Your Web3 Wallets Bundle
Under One View!
Manage multi-chain wallets across 23+ blockchains.
We are live now
Launch Bundle
Why
Frontier Bundle?
Why
Frontier Bundle?
Consolidate wallets

All your wallets are in one place. Keep track of all your cryptocurrencies with ease.

Manage multiple assets

The Crypto future involves multiple blockchains. Get access to 23+ chains from Solana, Cosmos to Ethereum.

Monitor assets

Watch out for tokens, NFTs, and DeFi investments made by your peers. The best part? Track them all at the same time!
How does it work ?
1
Connect all your Web3 wallet
MetaMask, Phantom, TrustWallet, Frontier Wallet, or via WalletConnect, connect your favorite Web3 wallets under one view.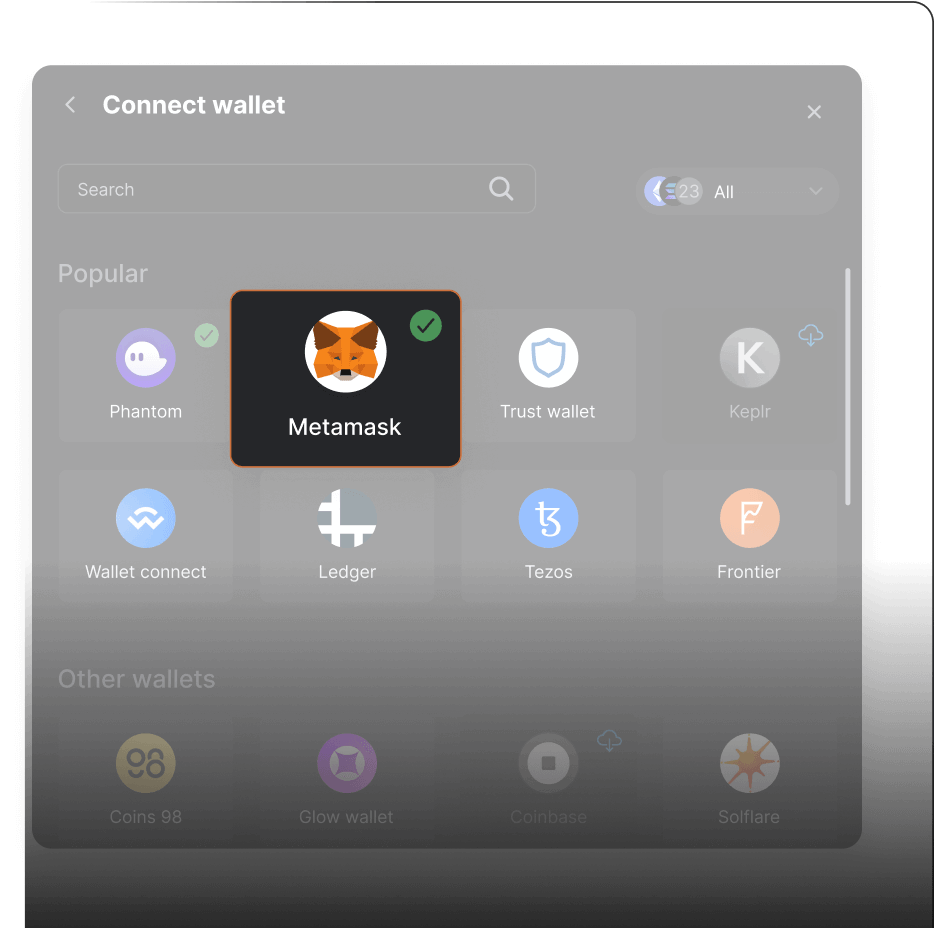 2
One view of your investment
3
Do Swap, Bridge and more
Access to 23+ Chains
From Solana to Cosmos and
15+ Ethereum chains

Invest smarter with more opportunities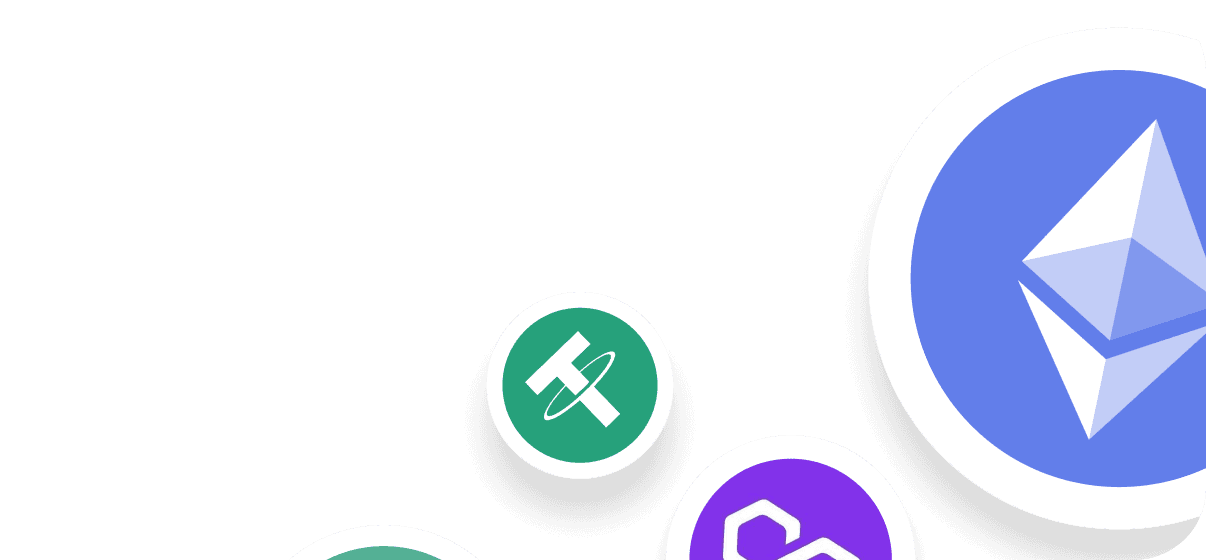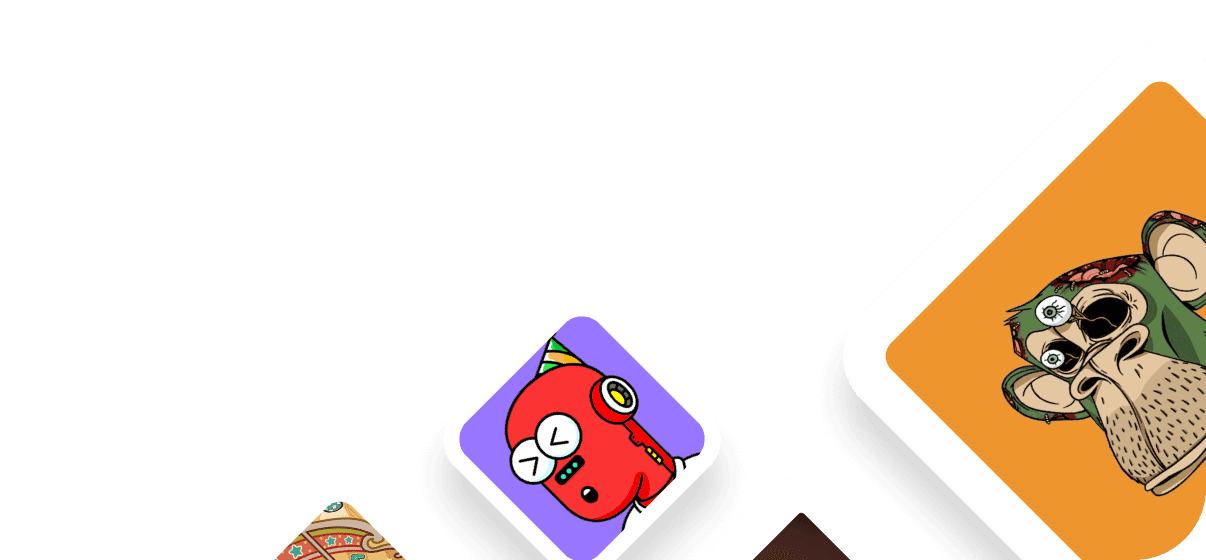 Track all of this and more...
keep and eye on Tokens, Investment opportunities, NFT, Accounts etc, by adding them on tracker list and make the right move at right time
Explore
Watchlist
You only need one watchlist to keep track of Tokens, Wallets, and NFTs, and you can bookmark and monitor them all using a single, easy-to-use interface.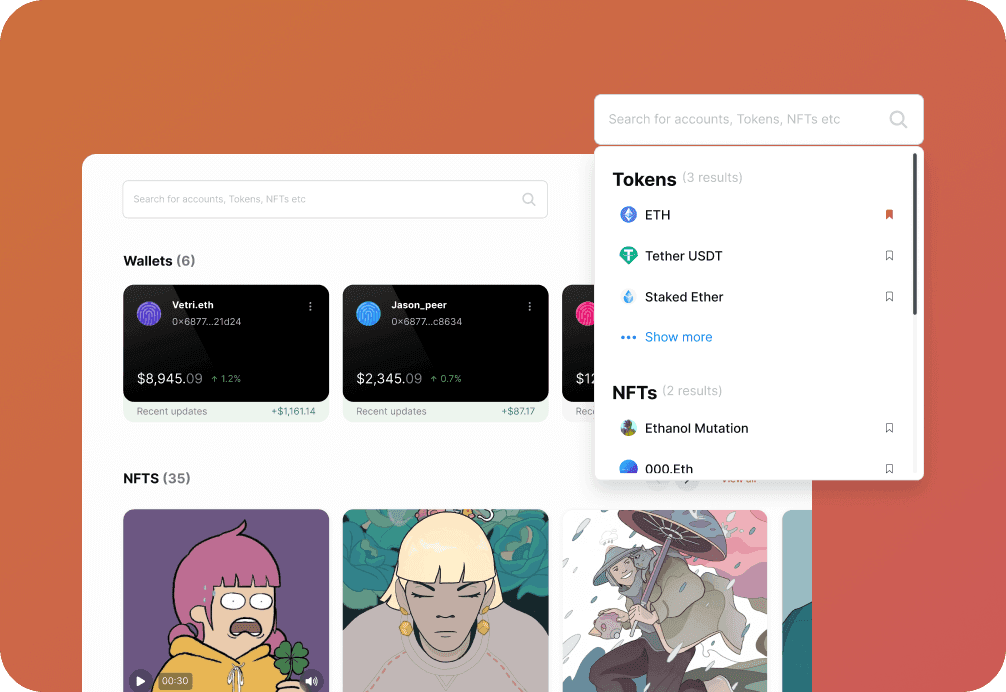 Got a more significant crypto portfolio?
Get started with frontier