Home of all your
.
Manage all your favorite NFT collections across 35+ chains under a single
secure wallet.

How is Frontier your best NFT wallet?
Frontier has crafted a seamless experience for DeFi users by natively integrating your favorite dApps into the wallets.
NFTs across 35+ chains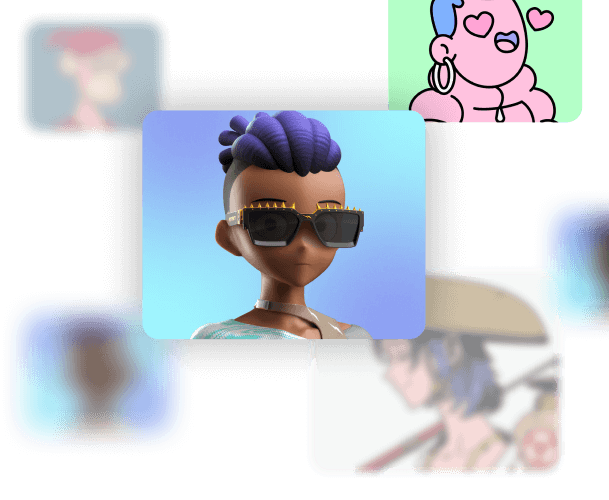 Manage your NFTs within
wallet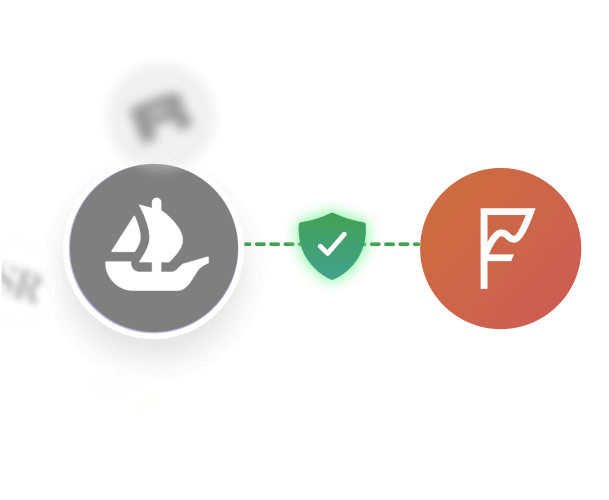 Connect with any NFT
sites securely.
Why choose
Frontier for
your NFTs?
No central authority

You can remove dependencies on centralized entities and go fully decentralized.

You own

Your keys, your crypto with non-custodial power

Secure

It's way more secure than the traditional players

Multi-chain support

Interoperability between multiple blockchains where you host your NFTs
NFT Wallet FAQs
How do NFTs work
What are NFT wallets?
Are NFT wallets safe?
Which blockchain is best for NFT wallets?
Can you store NFTs in any wallet?
What to look for when choosing the best NFT wallet?
Explore other FAQs
Unlock the
potential of Web3