Borders made obsolete
with
.
Transfer your assets across 30+ chains.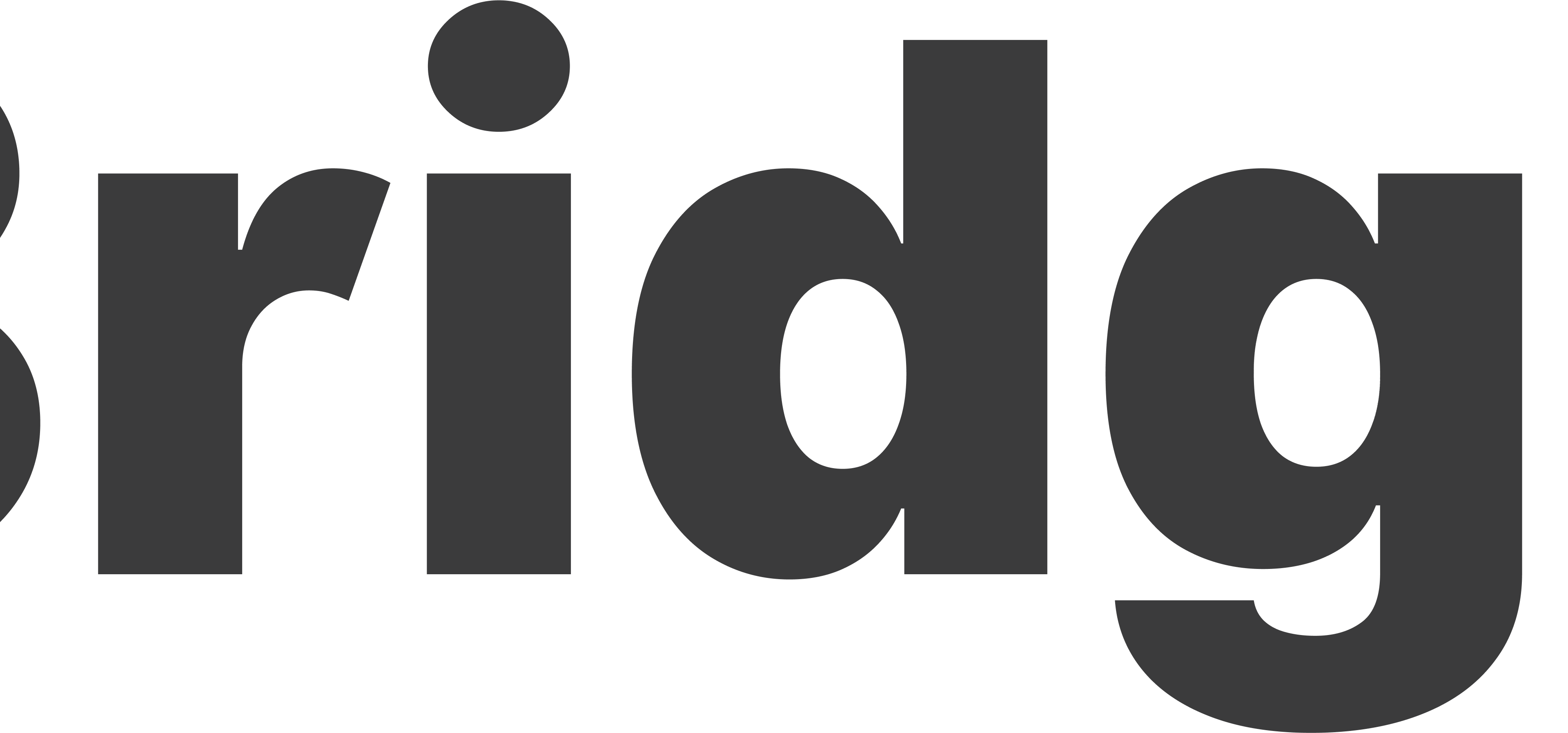 Why Bridge
with us?
It's safe and secure

Crypto users lost significant funds via blockchain bridges, and exchanging assets across the chains is complex. Frontier has integrated with 6+ trusted bridge providers to make it safe for you

Super convenient

You don't have to experiment with different cross-chain bridges or use a different one for other chains, all under Frontier wallet. You can switch between providers for better cross-chain liquidity and routes

Multiple chains, one wallet

You can easily bridge assets across the chain under a single wallet—no worries about switching between different wallets and all the confusion that comes with it
How to bridge?
1
Select from 6+ Bridges
Frontier recommends the best one for you, while you can still choose to go with your preferred one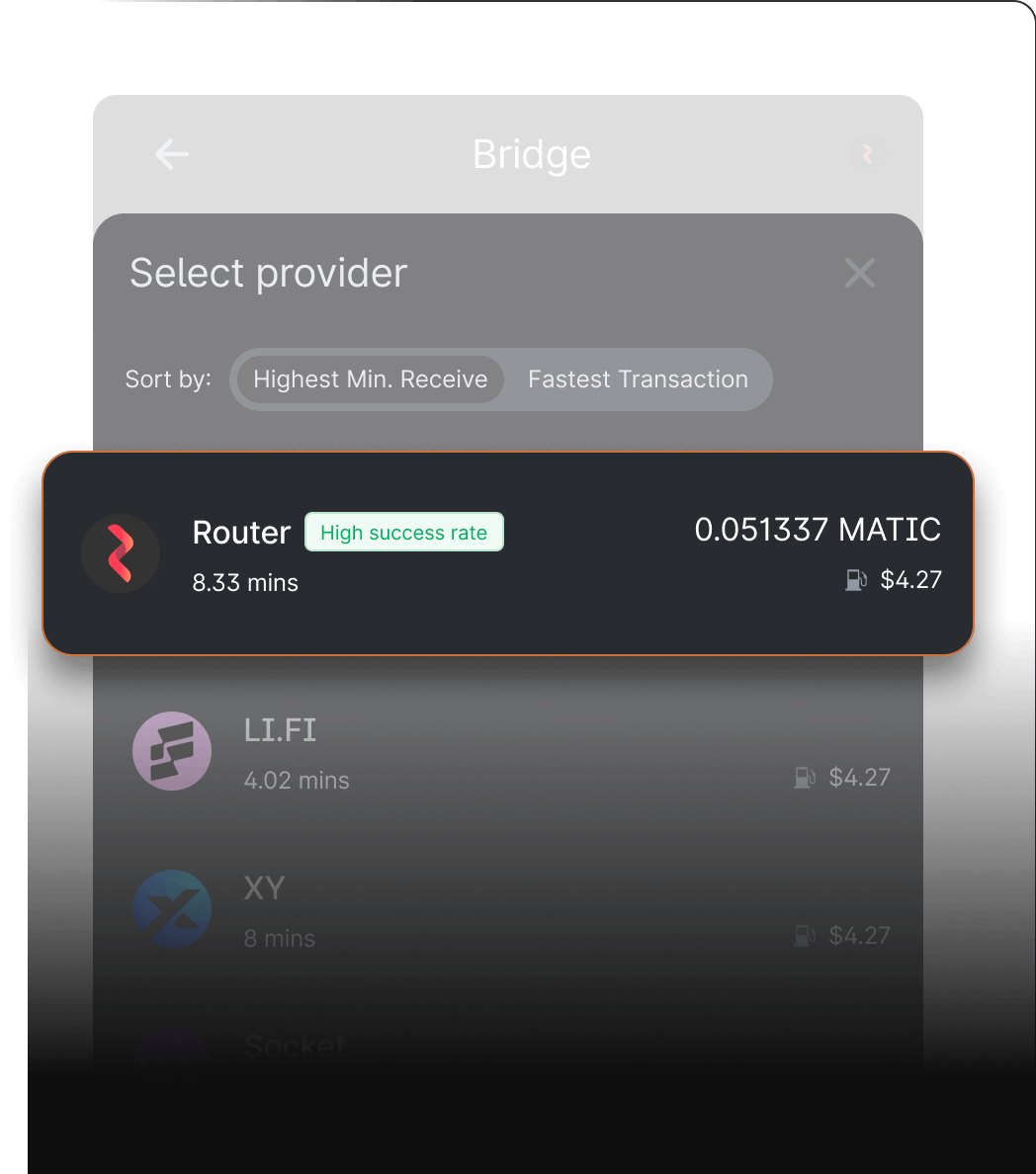 4
Successful Bridge with minimal approvals
Our cross-chain bridge partners
Get better routes and liquidity across different chains
Dex

XY Finance

LI.FI

Router

Rango

deBridge

Socket.io
Dex

XY Finance
Need more help? Explore our FAQs
What are the different types of cross-chain bridges?
Are cross-chain bridges safe?
How do cross-chain bridges work?
Why are cross-chain bridges necessary in Web3?
What cryptocurrencies work with cross-chain bridges?
Explore other FAQs
Unlock the
potential of Web3