beyond a non-custodial wallet safety
Securing of your crypto experience
.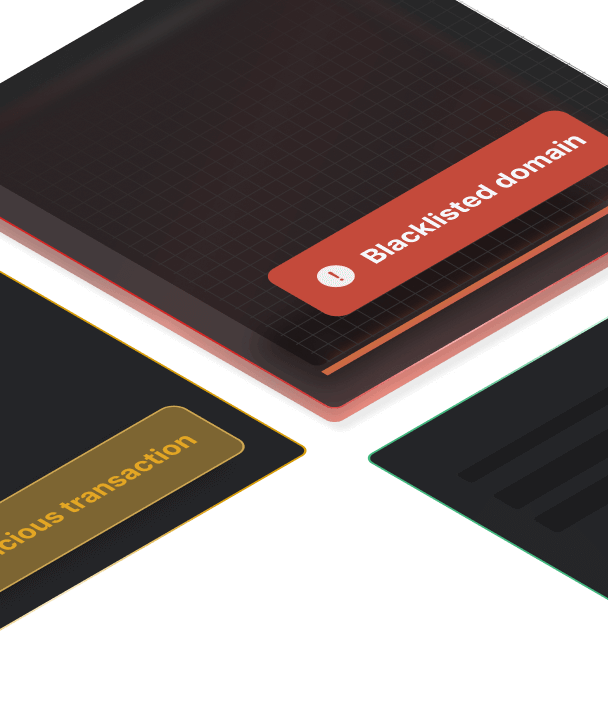 Stop fraud before
it happens
Our fraud detection engine scans every transaction you perform and protects you from malicious scams, frauds, and crypto crimes. Protect your funds and NFTs, have peace of mind during every transaction on the blockchain.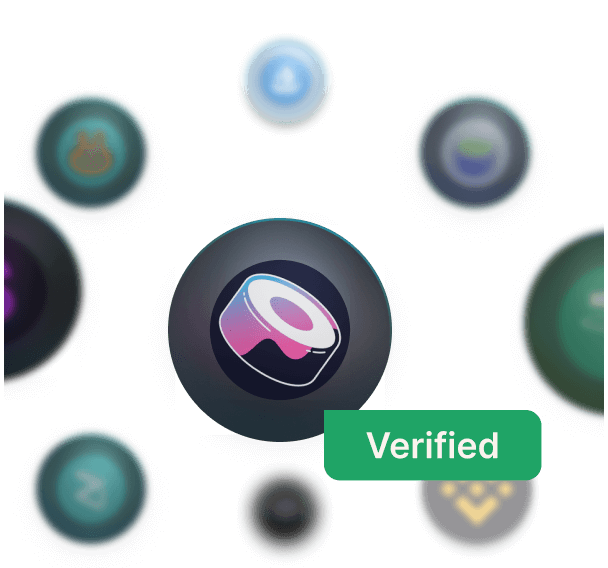 Interact with DeFi/NFT
apps confidently
When you connect your wallet with DeFi/NFT apps, Frontier provides credibility insights to make your interaction safe and give you confidence. No more anxiety about unsafe connections and fraudulent on-chain experiences.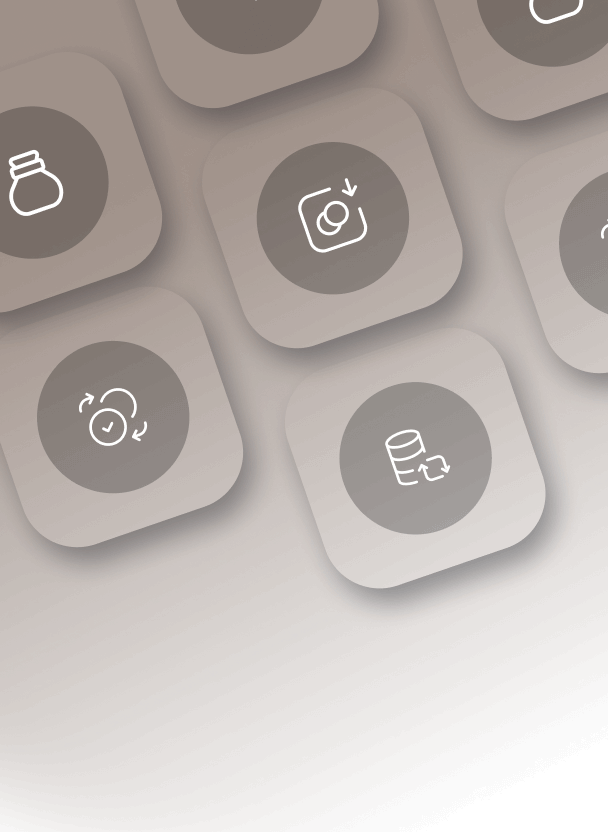 Track your crypto
transactions easily
Frontier decodes transaction data from your crypto investments, making it human-friendly and easy to understand. Our digital wallet lets you make informed decisions and keep your crypto assets safe on the blockchain.
Your keys your crypto
We are a non-custodial wallet and never access your keys. Your seed phrase/private key remains on your devices and is protected with bullet-proof security.
Independently Audited
The Frontier wallet is security-tested and audited by impartial security firms that are respected and trusted by industry leaders.
View our complete Audit History ->
Built on WalletCore
We build our one wallet (to rule them all) on WalletCore, which is an open-source, cross-platform library that implements low-level cryptographic functionality. We trust it and so do many other key players in the industry.
Hardware Wallet support that works
Secure your private keys offline with your hardware wallet of choice and seamlessly connect with Frontier wallet to interact with dApps online. Cold storage and non-custodial safety go hand in hand; we're all for you having complete privacy when managing your assets.
The Frontier cryptocurrency wallet supports integration with popular hardware wallets (not connected to the internet) like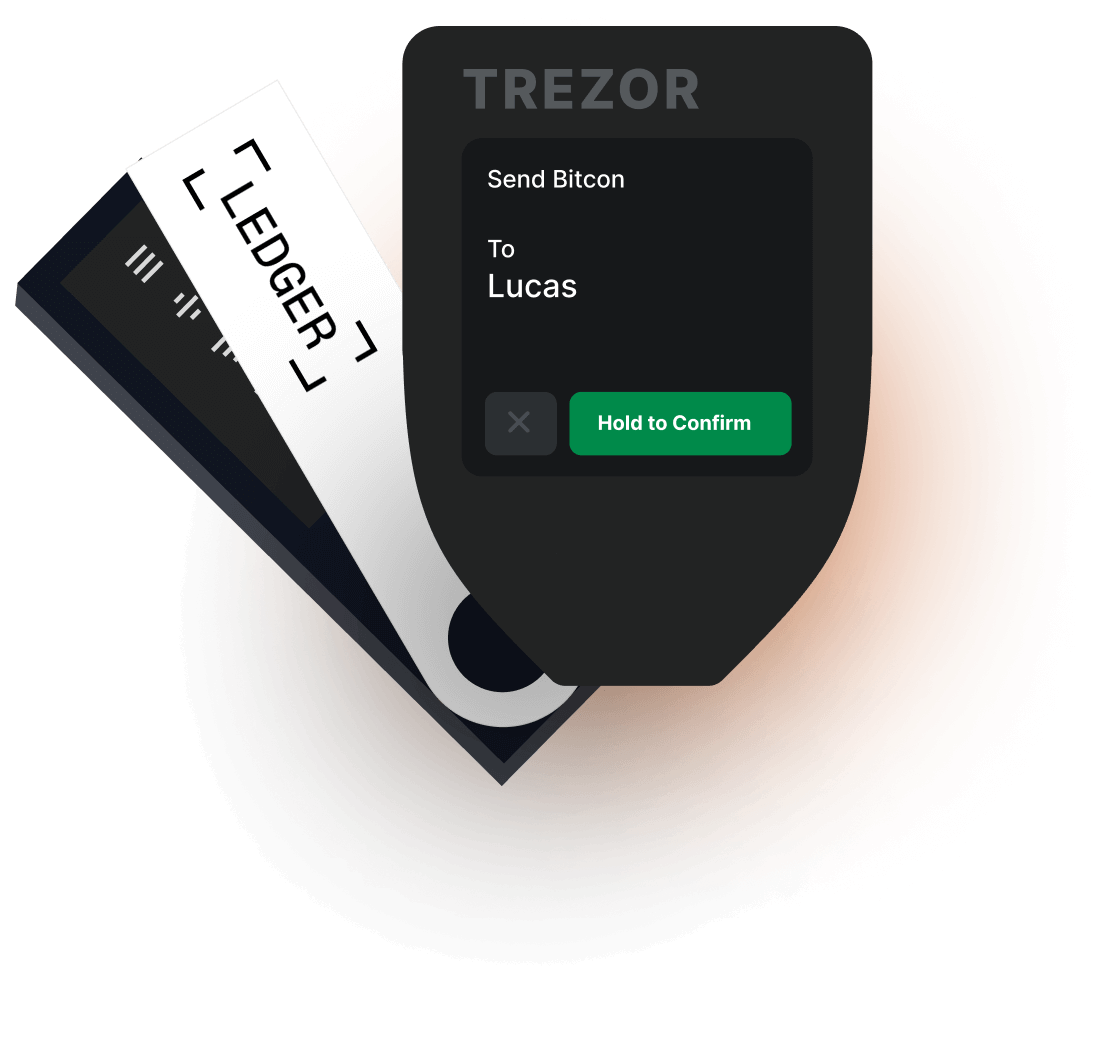 Trade, Stake, Lend, Pool
with Verified Protocols
Frontier validates and integrates top-rated protocols inside the wallet, so you have no risk of getting exposed. You can do more with your crypto and digital assets when you have a secure wallet.



Crypto Wallet Security FAQs
Are mobile crypto wallets safe?
Should I move my current crypto to a non-custodial wallet?
How do crypto wallets work?
What should ideal crypto wallet security look like?
How to keep a crypto wallet safe?
Explore other FAQs
Unlock the
potential of Web3