.
Crypto with ease
Use any of payment methods like VISA, MasterCard, ApplePay, and more to
buy top Cryptocurrencies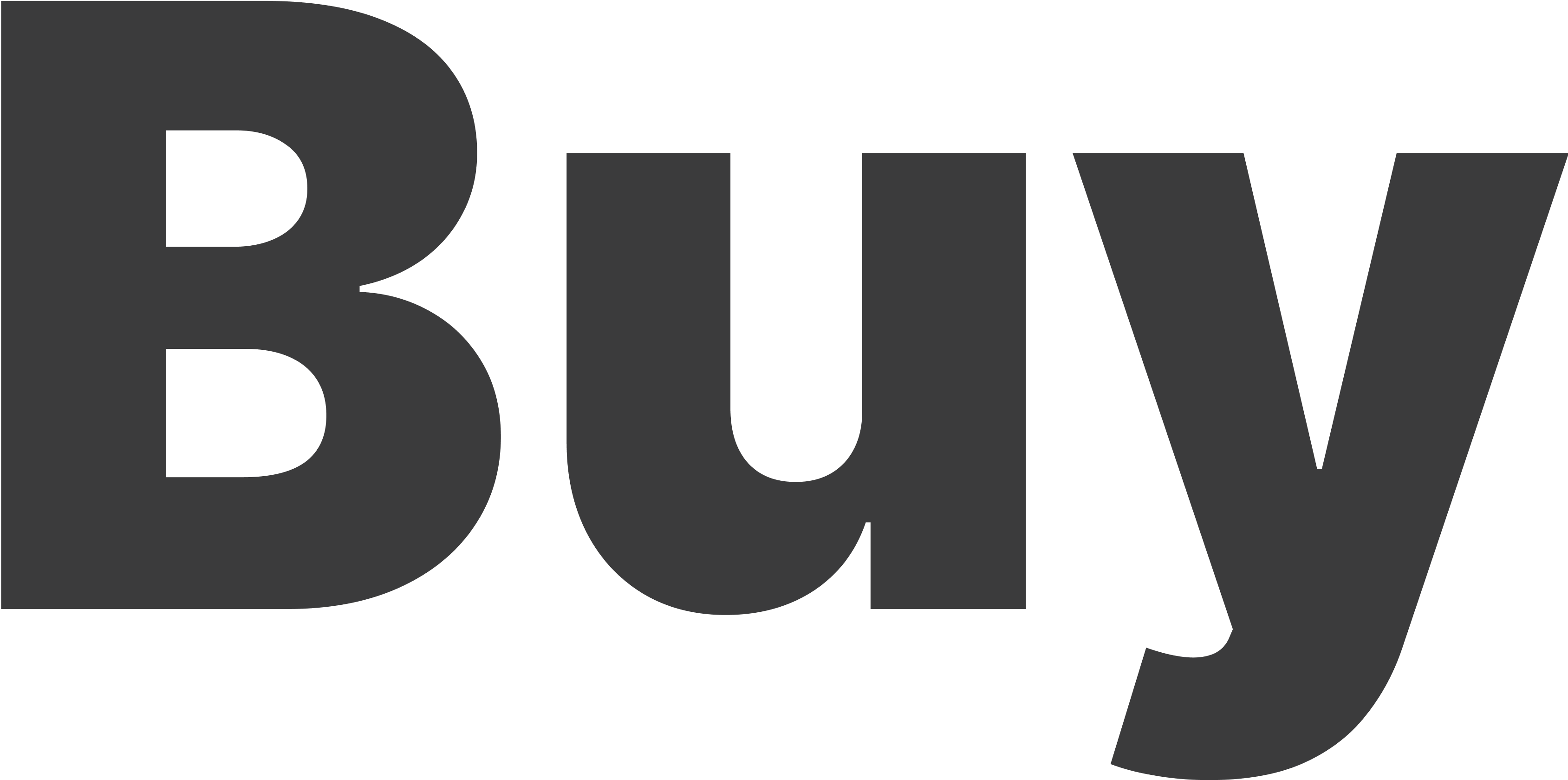 Fiat
→

Crypto
within the
wallet
Compare & pick the best quote

Integrated with 4 trusted crypto onramp services to make the Crypto purchase a breeze

160+ Countries supported

Our onramp services support 160+ countries with 30+ Fiat currencies; purchase Crypto with confidence

KYC and compliance are taken care off

Onramp services comply with your government and do KYC based on your country of residence
Convert in few steps
.
1
Select the currency & token
Select your chain based on the Cryptocurrency you want to purchase. Ethereum, Solana, BNB, Matic, etc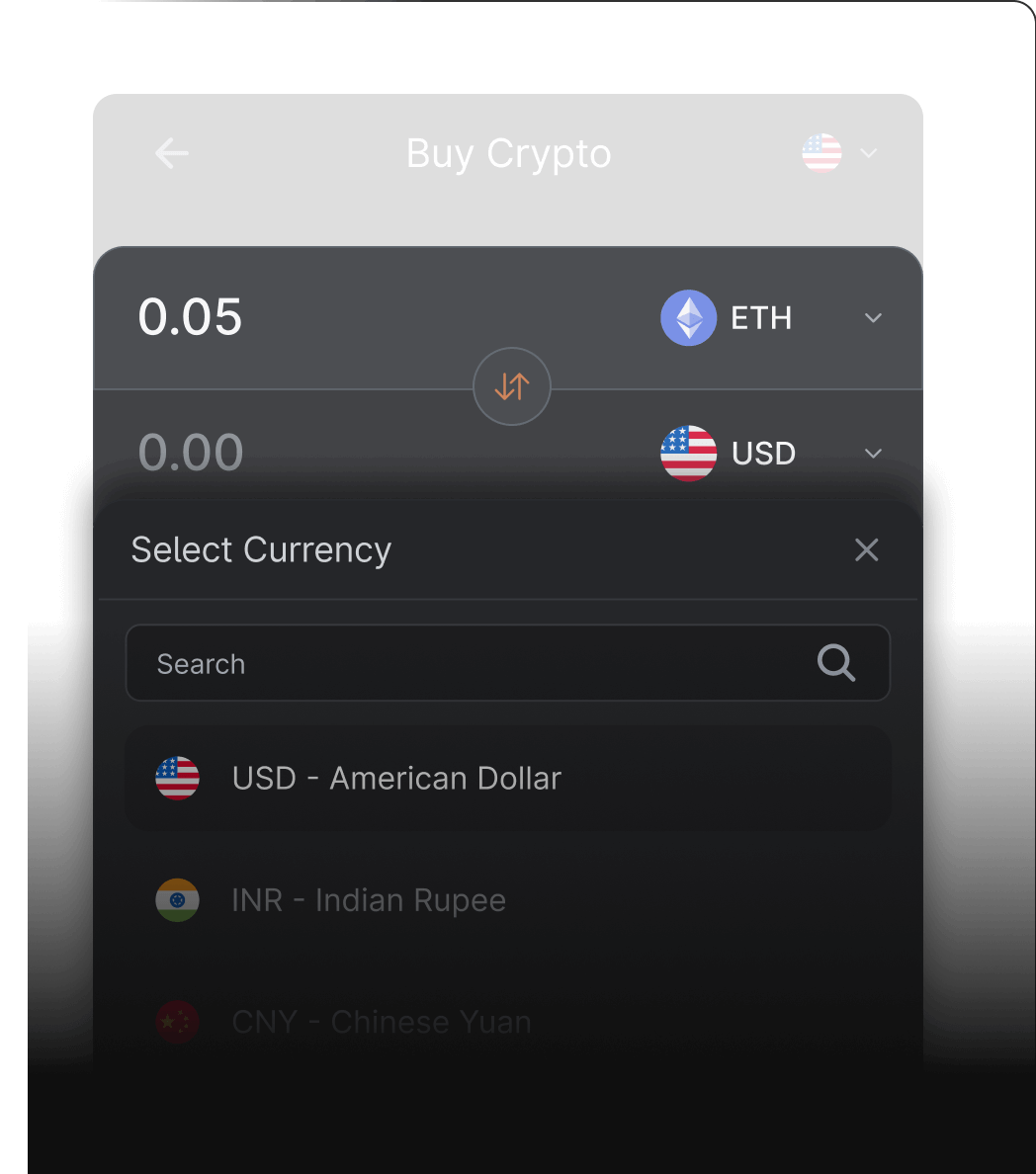 3
Log in to an existing account
Our trusted partners
Our partners are set up to assist safe Crypto purchase into your Frontier wallet






Buying Crypto with Fiat FAQs
What does Fiat-to-Crypto mean?
How does Fiat work in Crypto?
Is buying Crypto safe in a non-custodial wallet?
Can I convert my Crypto to Fiat money on Frontier?
What are the payment methods supported for Fiat to Crypto on Frontier?
Explore other FAQs
Unlock the
potential of Web3