The future of crypto
is
Multi-chain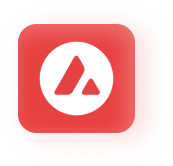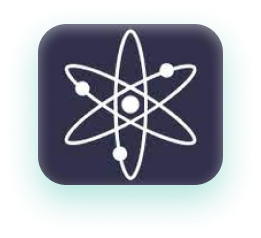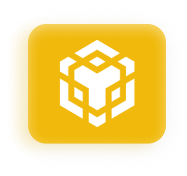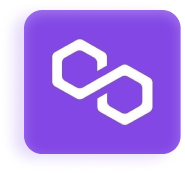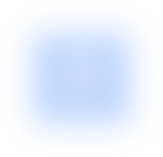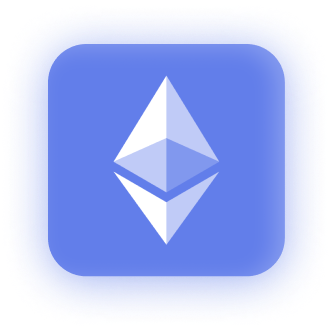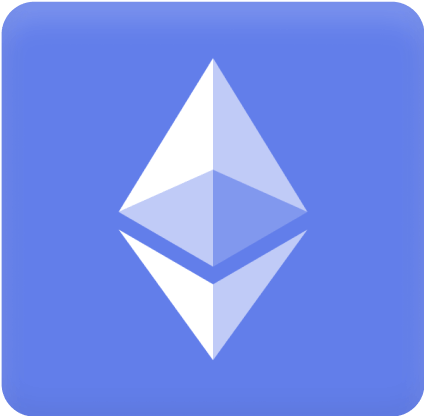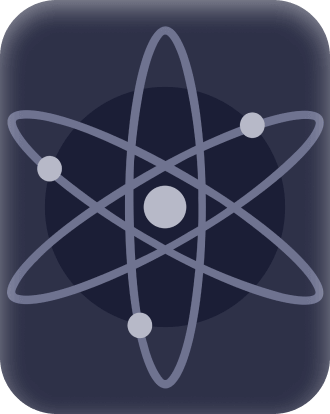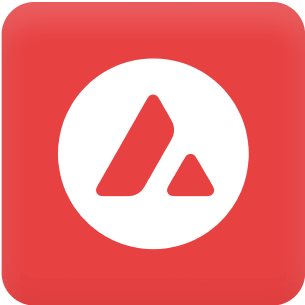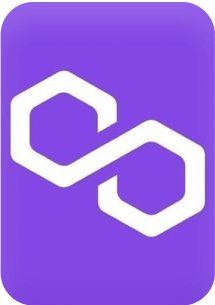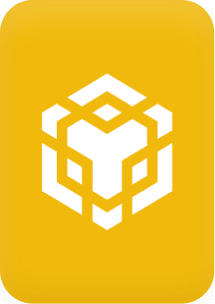 Each with it
′

s
own purpose

With 150+ blockchains,
each addressing challenges related to:
Speed

Scalability

Throughput & more...
And it's own
challenges
.
A seemingly simple task of tracking and
transferring a token across multiple
blockchains can be a tedious task
Hard to keep up

Blockchains evolving so fast it can be hard to keep up and stay updated on the their capabilities.

Fragmented tools

Moving assets across the chain and finding the right tool to do so becomes a tedious experiences.

Multiple wallets

Each chain recommends or builds a wallet, and managing multiple wallets is challenging.
Frontier simplifies the multi-chain experience for you
.
Frontier makes it a breeze by bringing 35+ blockchains under a single roof,
even the ecosystem like Near, Polkadot, Cosmos, etc.
Send and receive crypto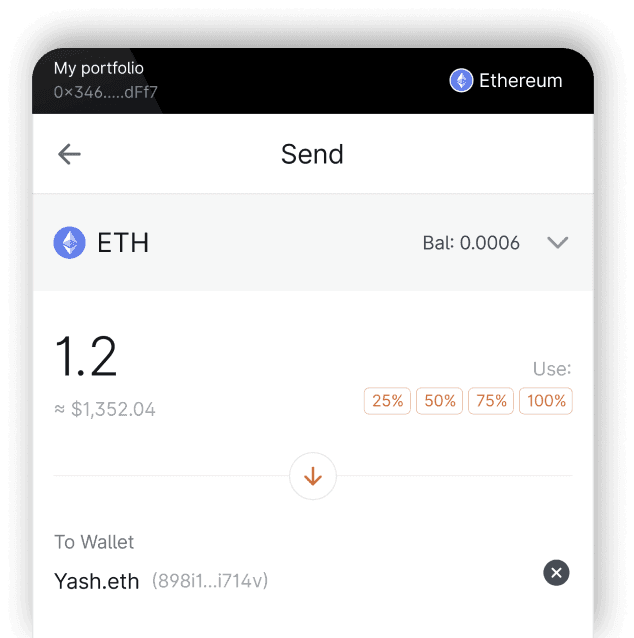 Swap within or across the chain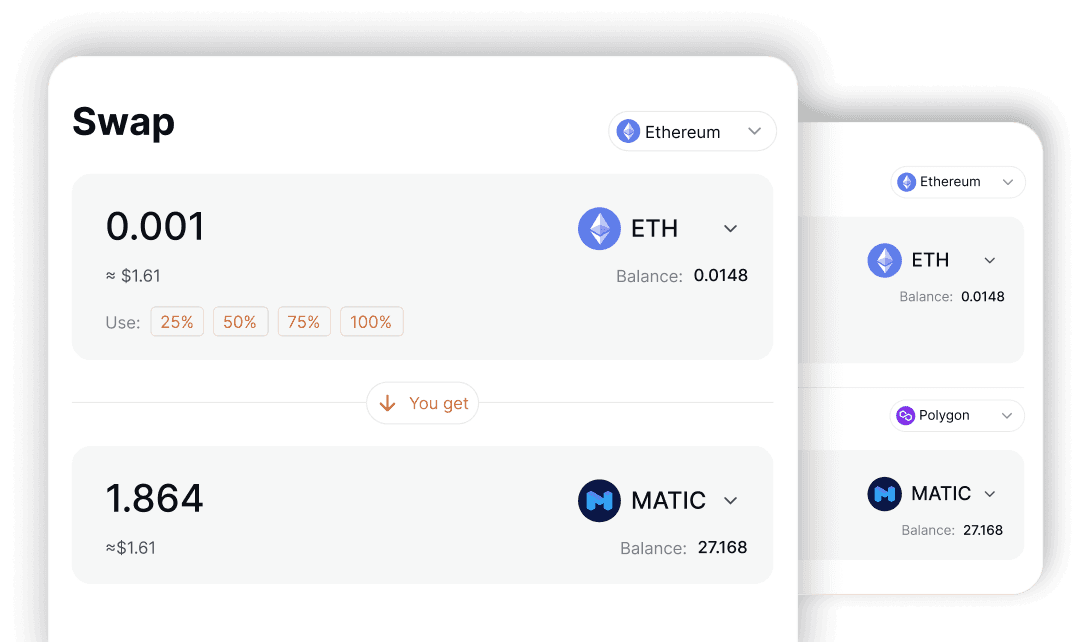 Natively interact with trusted dApps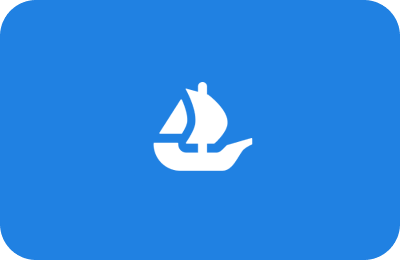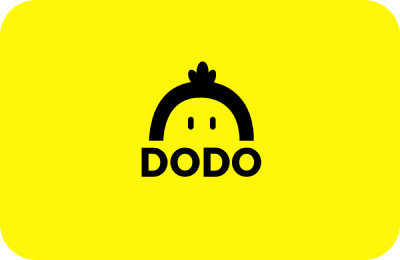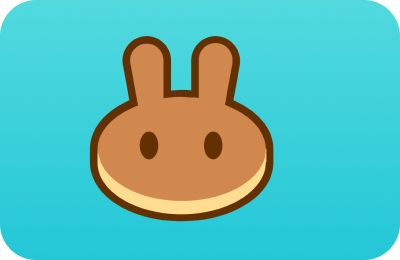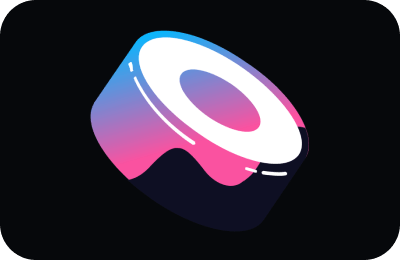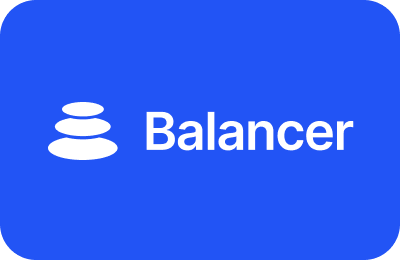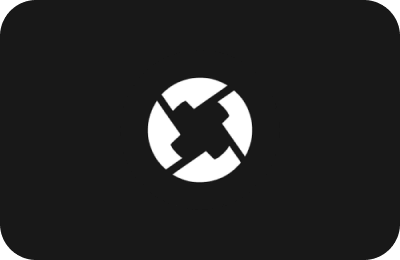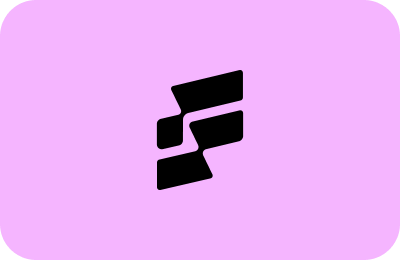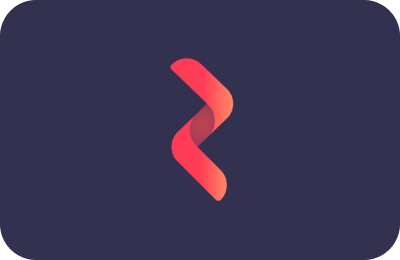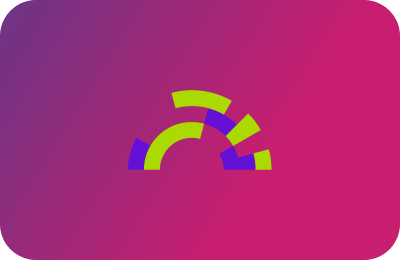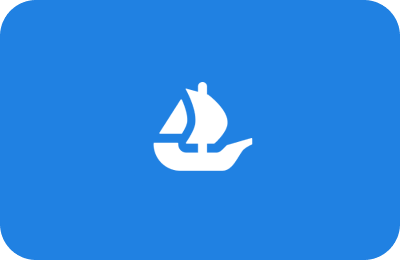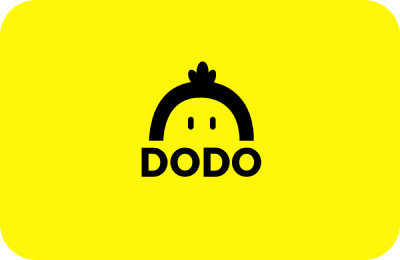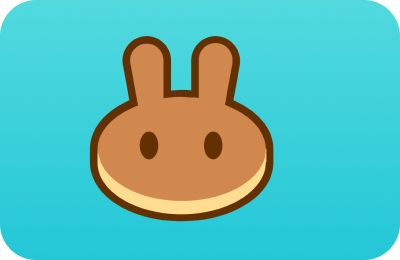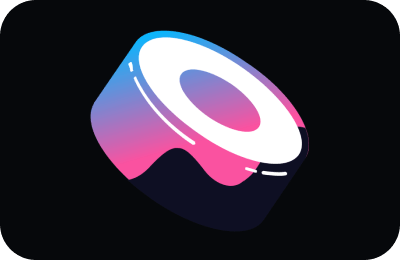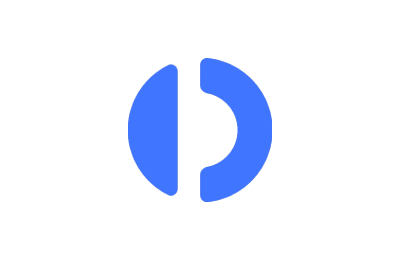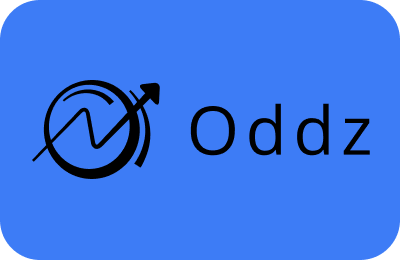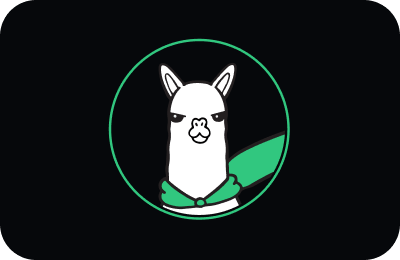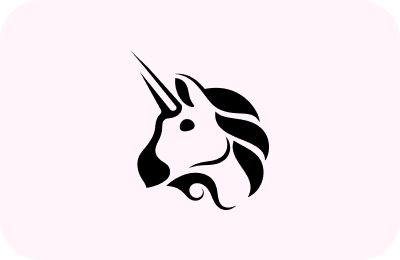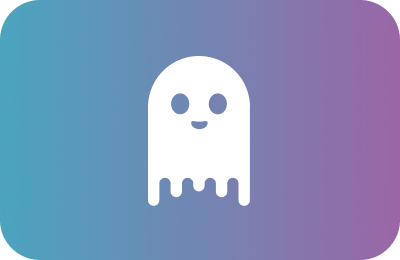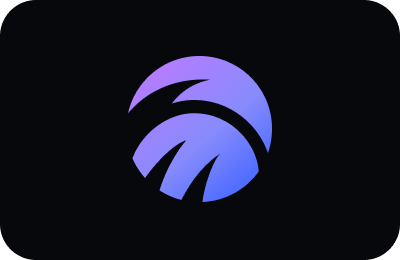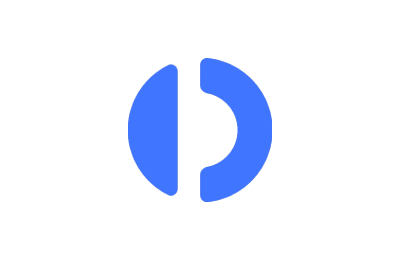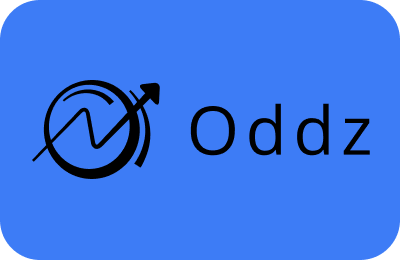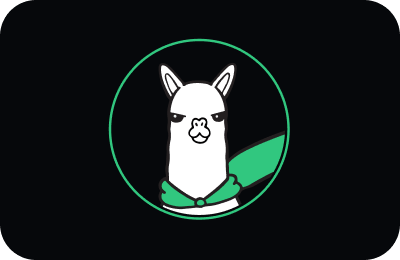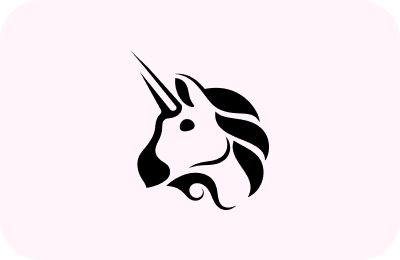 Do more with 35+ chains & their capabilities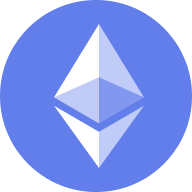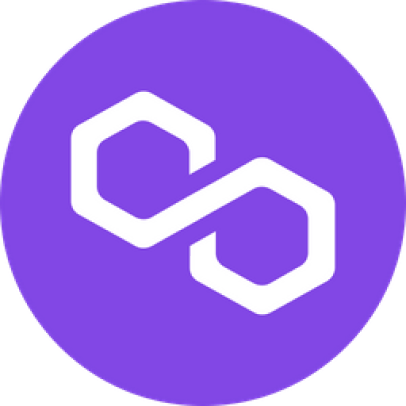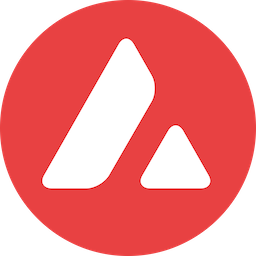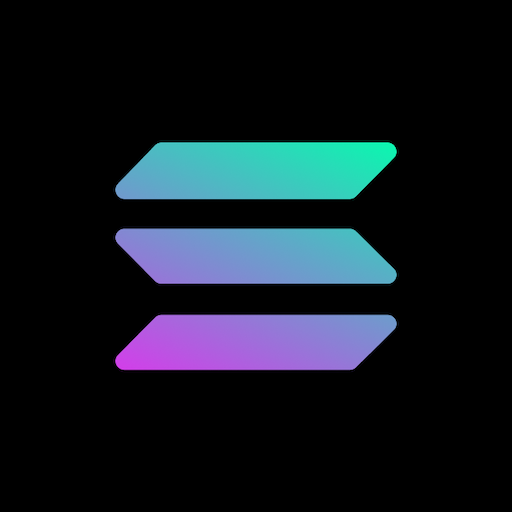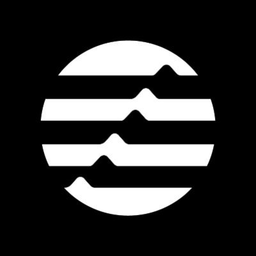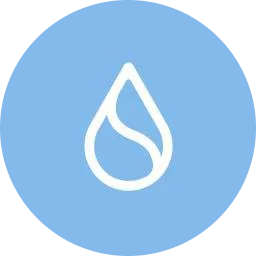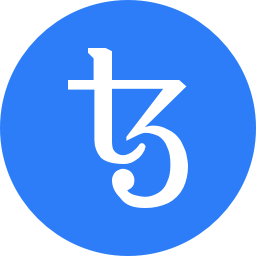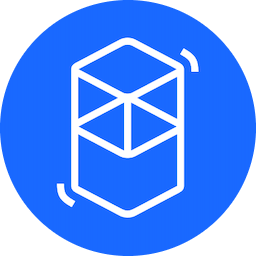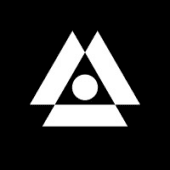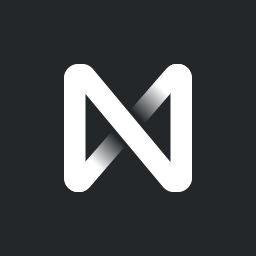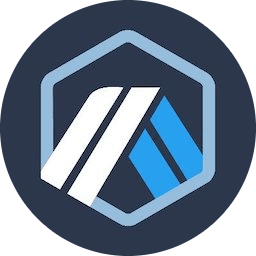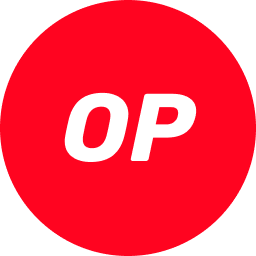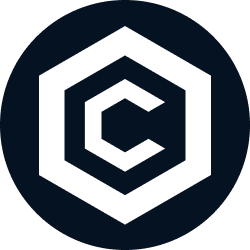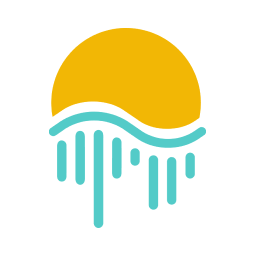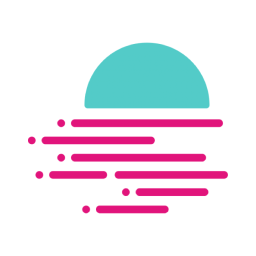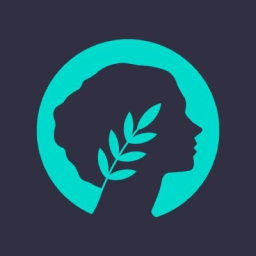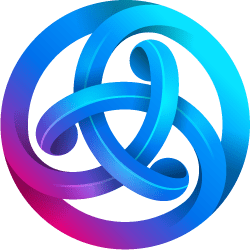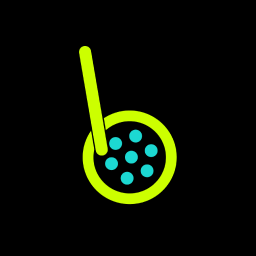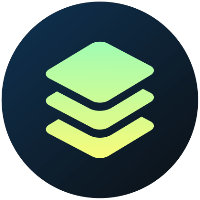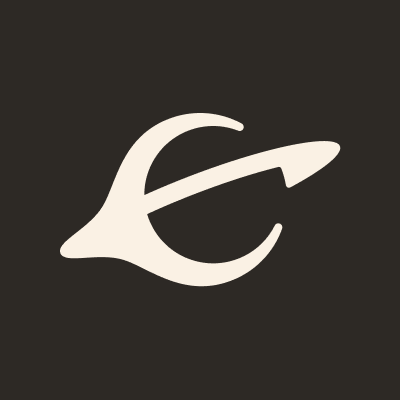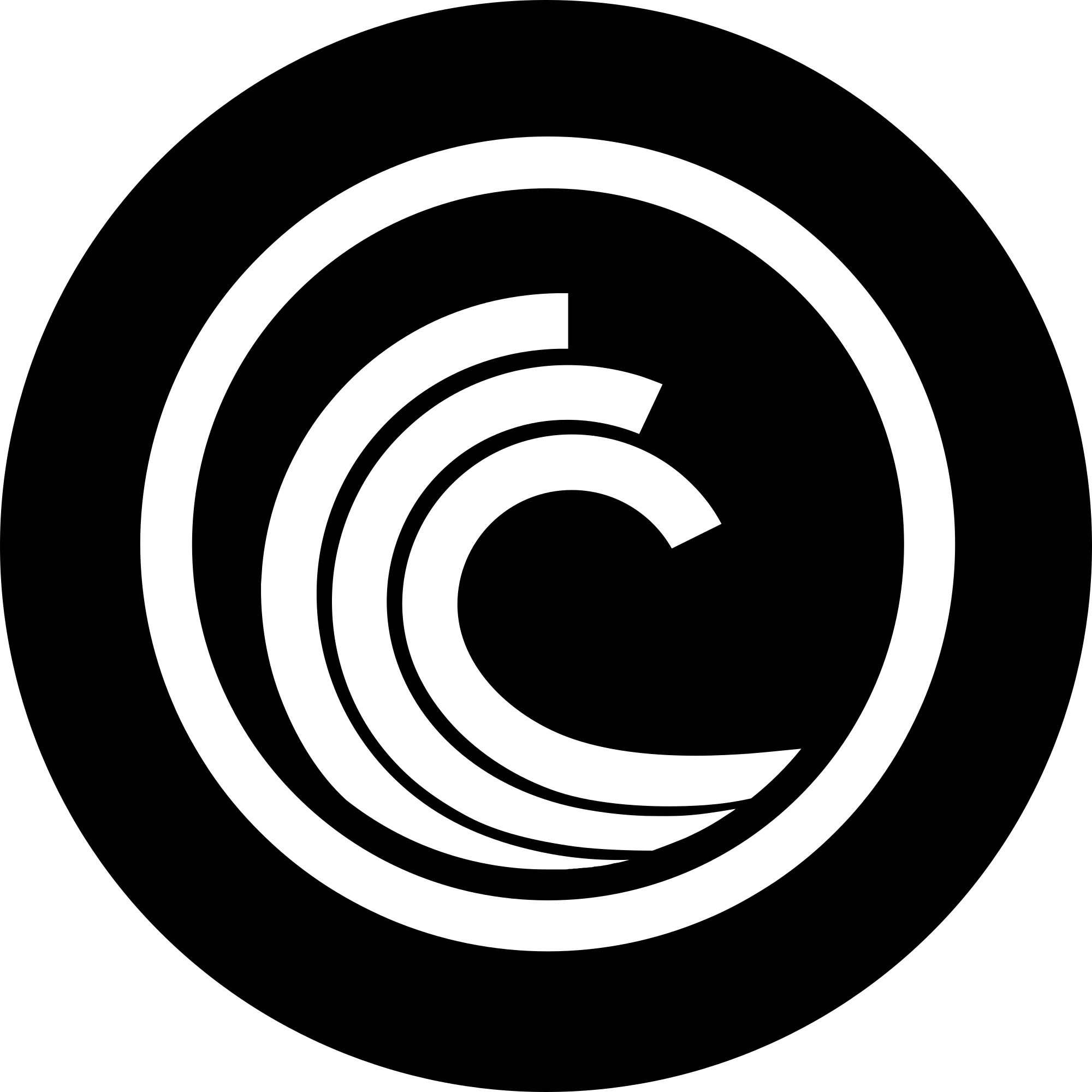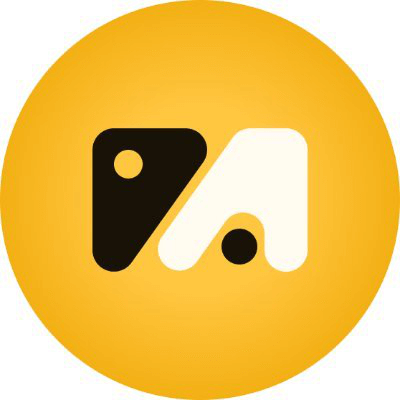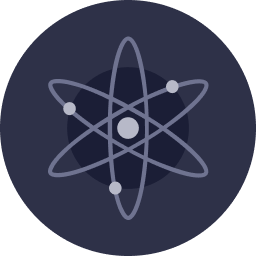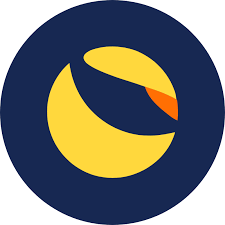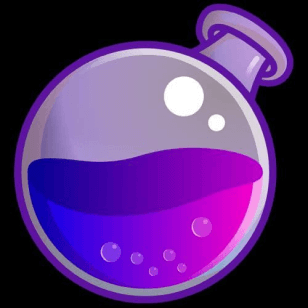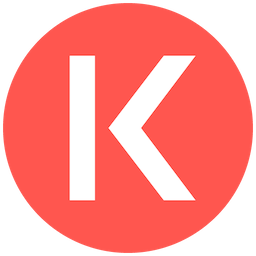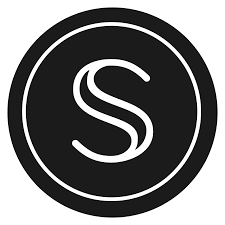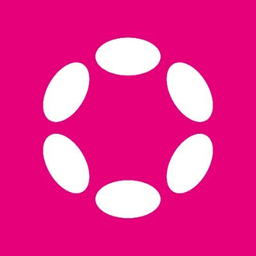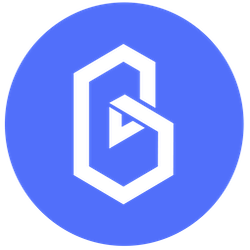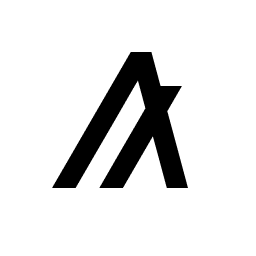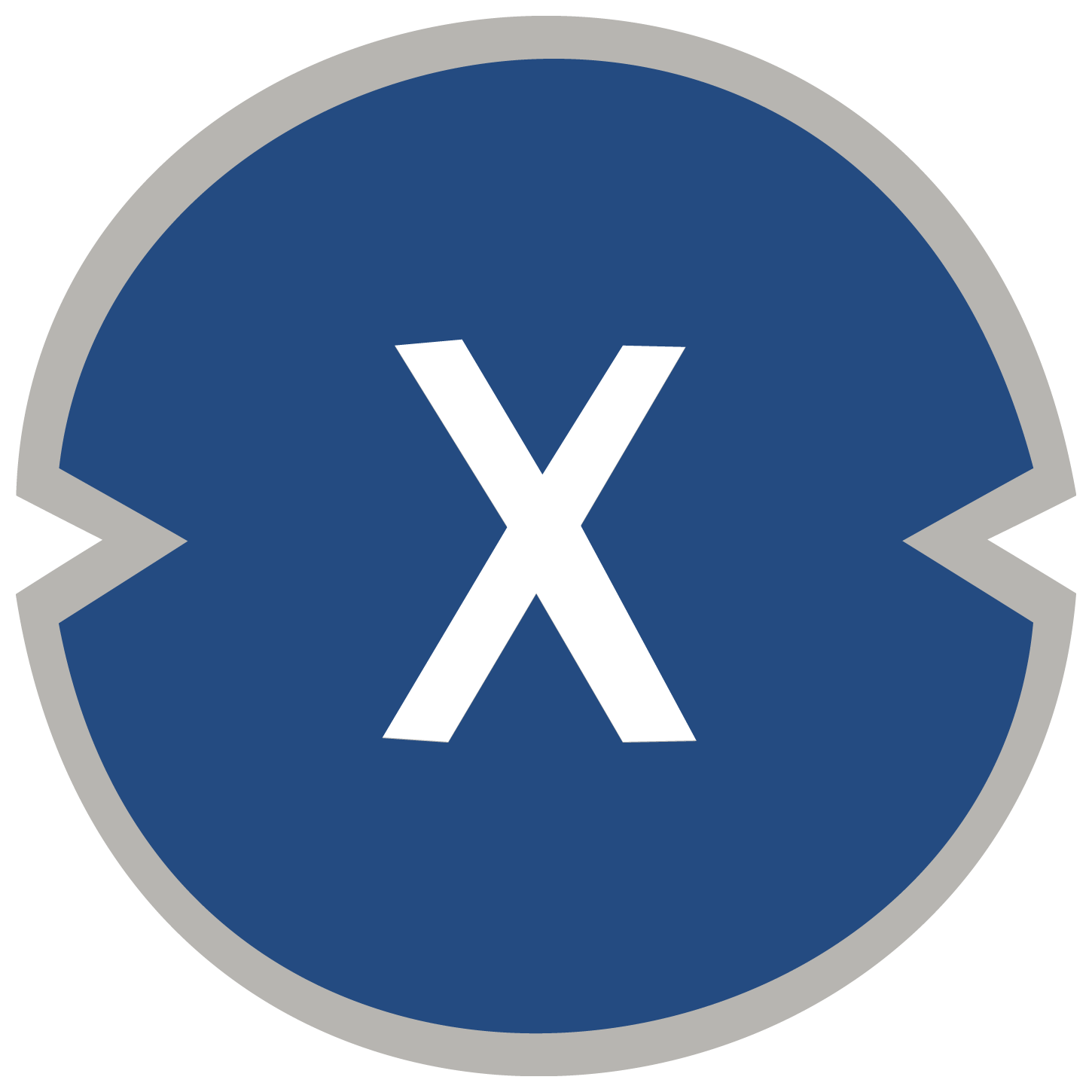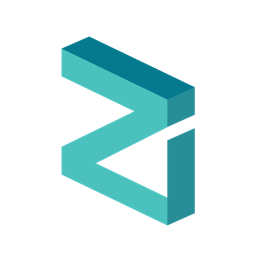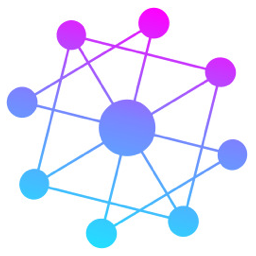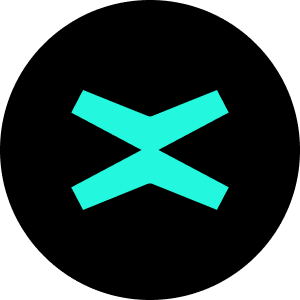 Multi-chain non-custodial crypto wallet FAQs
What is multi-chain crypto?
Why do we need multiple blockchains / multi-chain?
What are L1 and L2 chains?
Which chain should I pick up while there are multiple chains?
Difference between Cross-chain and Multi-chain
Explore other FAQs
Unlock the
potential of Web3